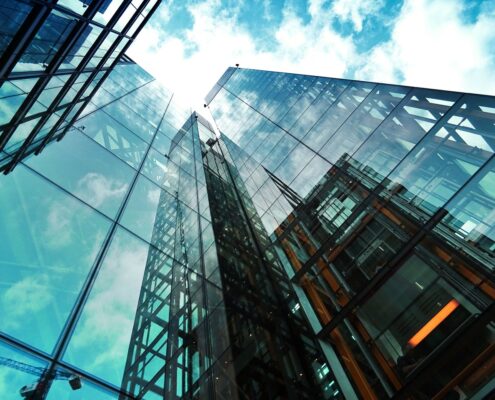 You are a consultant wishing to come and work in Belgium.
To consultants (freelancers or employees; Europeans or non-Europeans) Axeasy offers Easy Access to the Belgian labour market: we help you deal with all administrative formalities concerning living and working in Belgium, in a neutral and independent manner.
More info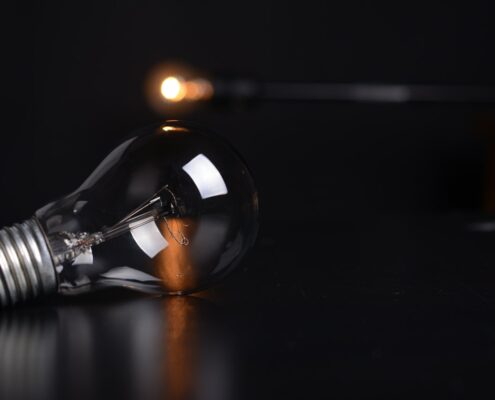 Are you an HR-manager in a company?
To companies established in Belgium we offer Easy Access to European and non-European consultants: with our help, recruiting foreign consultants becomes much easier, because we deal quickly and efficiently with the many complicated and time-consuming administrative procedures.
More info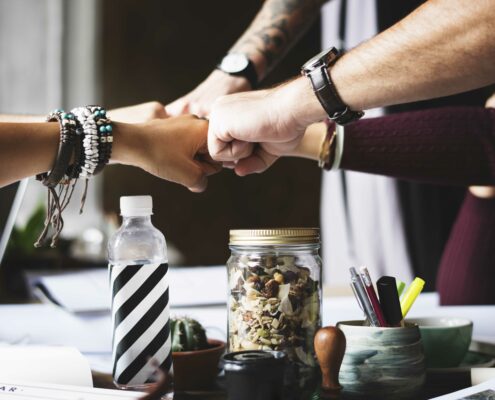 You are a manager in a recruitment agency?
To Belgian and non-Belgian recruitment agencies we offer many opportunities to simplify and expand their activities on the Belgian labour market, thanks to our know-how about the formalities concerning international personnel in Belgium.
More info