Your partner in outsourcing solutions!
Axeasy offers a number of services that ensure our clients of Easy Access to the Belgian labour market.
Axeasy is specialized in dealing with about every administrative aspect of working with national and international personnel in Belgium.
Axeasy is available to anyone who is active or wants to be active on the Belgian labour market, whether as an employee, as a self-employed consultant, as an employer or as a recruitment agency.
Axeasy's services are based on a personal, confidential and neutral approach, ensuring that the interests of all parties involved are served as well as possible and in a correct manner.
Axeasy offers its services in several formats, adapted to the needs and the specific profile of the client.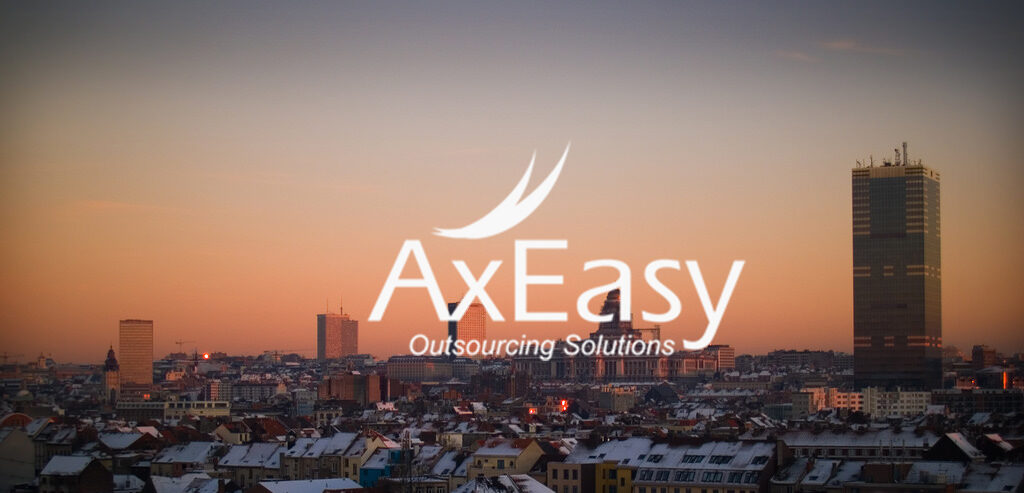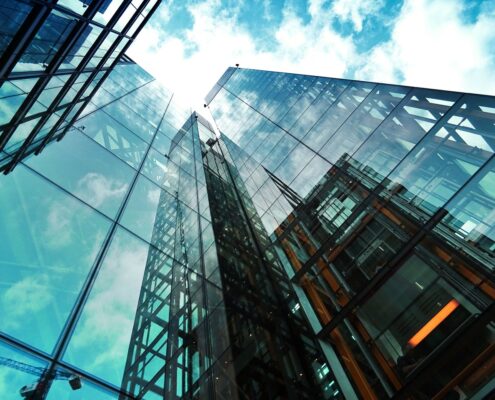 You are a consultant wishing to come and work in Belgium.
To consultants (freelancers or employees; Europeans or non-Europeans) Axeasy offers Easy Access to the Belgian labour market: we help you deal with all administrative formalities concerning living and working in Belgium, in a neutral and independent manner.
More info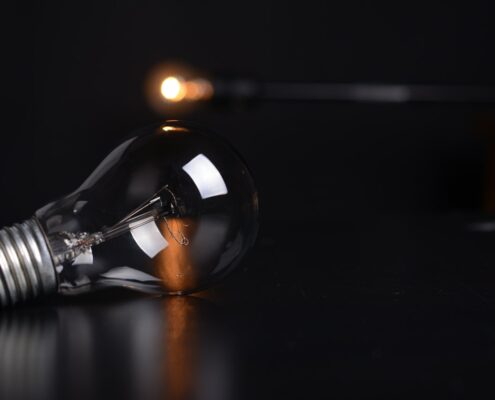 Are you an HR-manager in a company?
To companies established in Belgium we offer Easy Access to European and non-European consultants: with our help, recruiting foreign consultants becomes much easier, because we deal quickly and efficiently with the many complicated and time-consuming administrative procedures.
More info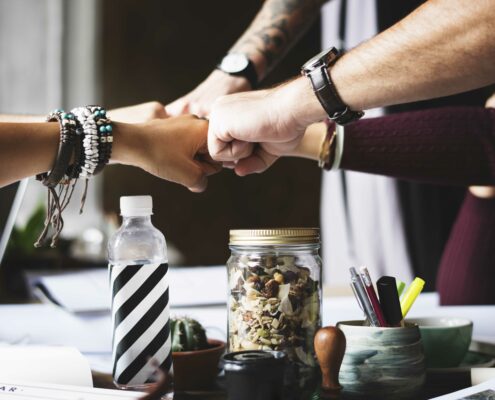 You are a manager in a recruitment agency?
To Belgian and non-Belgian recruitment agencies we offer many opportunities to simplify and expand their activities on the Belgian labour market, thanks to our know-how about the formalities concerning international personnel in Belgium.
More info